Old Nevada Cemeteries
Dayton Cemetery
Lyon County, Nevada
Dayton Cemetery is considered one of the oldest maintained cemeteries in Nevada.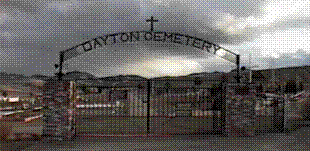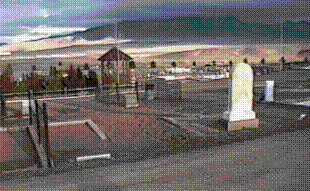 A view from the cemetery. March 1997.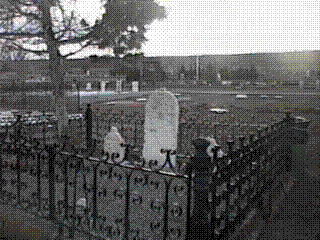 An old gravesite. March 1997.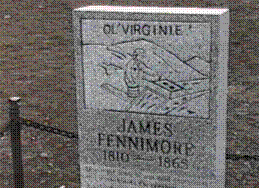 Ol' Virginie, James Fennimore, 1810 -1865. Virginia City was named after him. This tombstone appears to be of more recent times. March 1997.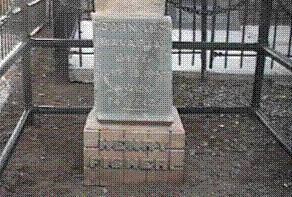 Henry Fisher March 1997.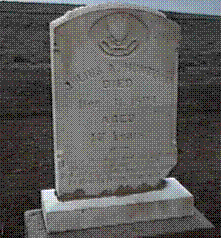 Julius Huntoon March 1997.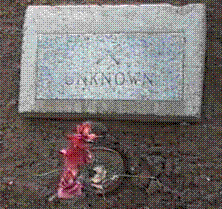 UNKNOWN There are many tombstones for unknown miners placed throughout this cemetery. March 1997.


dayton3 3806